[Infographic] 10 Exciting Ways to Use Mobile Phones In the Classroom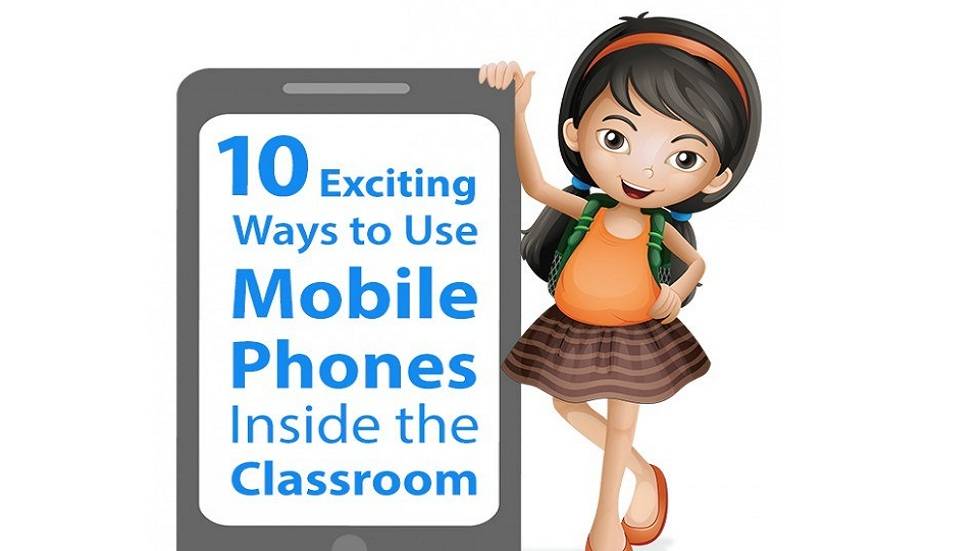 This infographic illustrates 10 ways to use mobile phones in the classroom.
This infographic originally appeared here.
EdTechReview (ETR) is a premier media platform and community for educational stakeholders to connect and find useful news, information and resources on educational technology having a niche subscriber base of 120K+ and an annual readership of 3M+ from over 220 countries and territories across the globe.