Webinar Date: October 14th at 5:00 pm Eastern Daylight Time.
Title: Engaging Your Students: New Apps to Try in 2014
About: This webinar will explore some newer apps to assist classroom teachers engage their students. Participants will learn to use Aurasma, SlideIdea, Tellagami, ThingLink, ZipGrade, HaikuDeck, and more.
Presenter: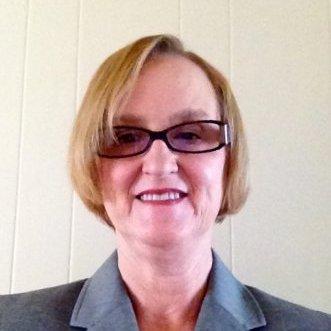 Ruth Valle is a high school and college Spanish instructor on the lookout for new technologies in the classroom. She is passionate about teaching and especially likes teaching with Augmented Reality and participate in Mystery Skyping.